Online Hub for Healthcare Professionals
Easily Find, Book & Pay Medical Courses, Conferences, Training & Other CME/CE Opportunities
Featured CME Conferences & Courses
What customers are saying
At CoatConnect, we care about our healthcare professional'sexperience and needs.
Dr. Gary Pierre
CoatConnect has online Internal Medicine courses. The process was easy & customer service was terrific. I even had some that called me within 2 minutes after I entered the platform. I recommend them to everyone that is looking for CME conferences.
Jill Berk
I love the fact that every time I access the platform to select a Conference or an online course, Nathalia or Diego, walk me through several options based on my preferences and needs. This company always has a wide variety of relevant content and courses.
Dr. Brianna Dodson
As a physician assistant, I am always looking for relevant continue education courses and conferences that help me stay up to speed with new guidelines and treatment innovations. CoatConnect helps me to navigate courses by specialty.
David Juelich
As a physician assistant, I am always looking for relevant courses that help me stay up to speed with new guidelines and treatment innovations. The platform CoatConnect helps me to navigate Continue Education courses by specialty.
Alberto Burgos
CoatConnect helps me to find top CME Conferences around the world with relevance to my medical practice. I prefer courses in person, as I use that time to broaden my network and learn first hand, tips and tricks from my colleagues around the Country.
Why Choose US
Our team's number one priority is to help you grow as a professional and as a business.
sales
Our commitment is to help your business grow by understanding users' needs and leveraging technology to your advantage.
onboarding
Our onboarding process is easy and seamless. Save time and effort. Focus on your event and let technology do the hard work.
support
We have a full time team of healthcare professionals dedicated to help you find the content you are looking for.
Read Our Blog
Stay tuned with state-of-the-art news, trends and growth opportunities.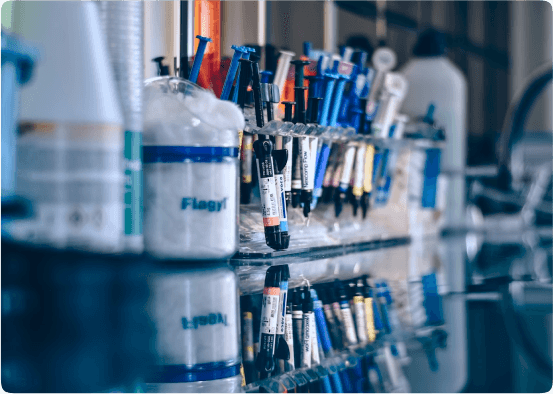 June 13, 2022
A Beautiful Smile Makes All The Difference: Cosmetic Dentistry
Dentistry is one of the most important branches of medicine that studies, diagnoses and treats pathological problems of the oral cavity, teeth and diseases of the jaws as well. It also treats the defect that affects the tissues that connect the mouth to protect against any diseases, and it is divided into various specialties. This medical profession is not confined to dental issues only
view more >
May 24, 2022
Beyond Therapeutic Nutrition
Chemical drugs are a double-edged sword. Despite the efficacy of these drugs, the patients may experience side effects that push them to seek an alternative, and the best alternative at the time is proper nutrition and dealing with food as a means of maintaining the body and improving its health or relieving symptoms associated with a disease. We've discovered that the food people eat on a regular basis has a favorable or bad impact on their health, therefore it's possible to focus on the positive aspects of these meals and use them.
view more >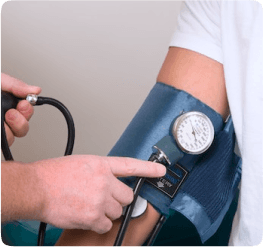 June 24, 2022
Saudi Health Sector Transformation
In the Voice of the Healthcare Industry Market Outlook 2021, an annual survey of healthcare organisations worldwide from Omnia Health in partnership with GRS Research & Strategy, Saudi Arabia was identified by respondents as the country handling the Covid-19 pandemic better than any other worldwide.The Kingdom secured 23% of nominations, ahead of the UAE (14%), Israel (9%), New Zealand and China (7% apiece).
view more >
Are You an Organizer?
Ready to set up your event? Start selling tickets to your event today.
become a partner
Frequently asked questions