With CoatConnect, Your Event is Fully Booked from Now On!
We have always been familiar with how hard it is to properly offer your professional or educational healthcare event, advertise for it and reach for your very specialized target audience. This hassle is over, welcome to CoatConnect!
get started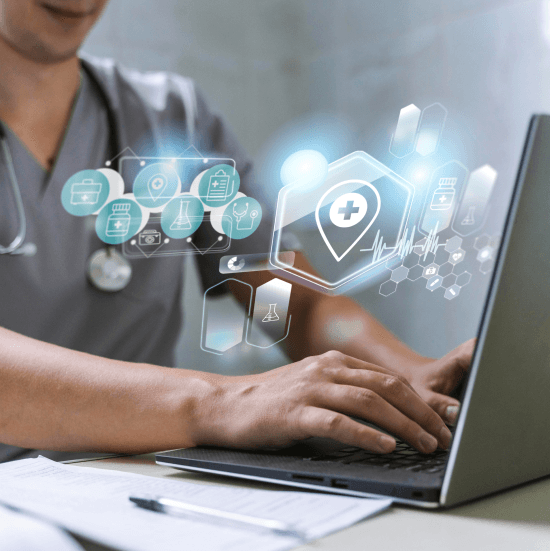 What is CoatConnect ?
Coatconnect Is A Multisided Platform Where Verified Healthcare Institutions Can Showcase Their Professionals And Educational Opportunities To A Very Specialized Audience Of Different Healthcare Professionals.
why CoatConnect
Extend Your Reach
Sell more seats for your medical events and easily target healthcare professionals by specialty and subspecialty.
Automate Your Selling Process
Save time and effort. Focus on your event and let technology do the hard work.
Maximize Your Profit
Promote your event online with no payment in advance.
Expedite Your Bookings
Retain your customers through easy booking methods and multiple payment options.
Track Your Performance
Monitor and analyze your revenues instantly.
Control Your Promotions
Make use of every remaining seat or ticket by creating promo codes and discounts any moment.
Your Very Specialized Target Audience is Waiting!
Your Very Specialized Target Audience is Waiting! Your target audience will be able to find your event based on profession, specialty and location, book and pay from wherever they are. By simply listing your event, you will reach out to more audience, more seats will be sold and your profits are maximized!
Track Your Performance Wherever You Are!
You will be able to access your selling process live, follow your numbers, monitor and analyze your revenues anytime, anywhere, at ease.
Ready to set up your event?
Start selling tickets to your event today.
Join us Now!